Find the latest news and press releases for Visioning Lab here
---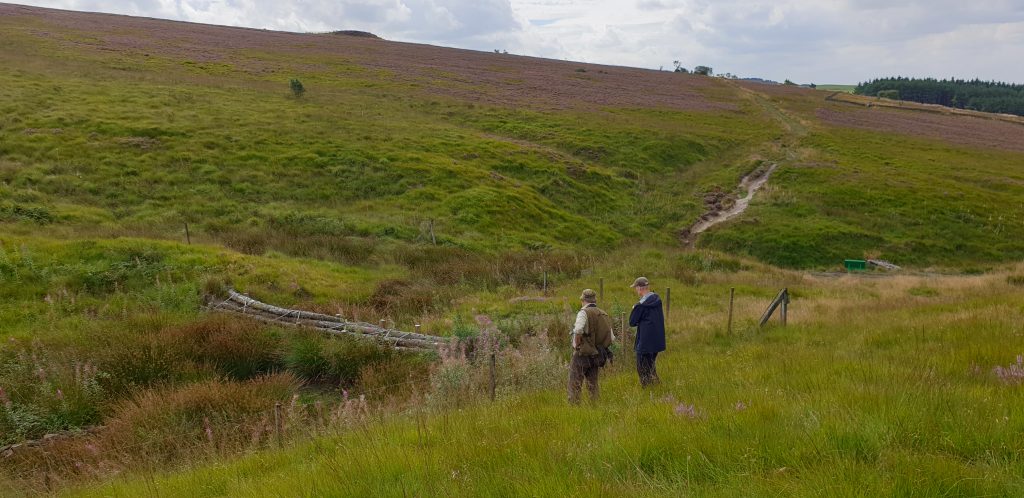 Visioning Lab is pleased to announce a new collaboration with flood experts and technologies on how to incorporate real-life flooding data into 3D game/world building environments. We are interested in how 3D virtual models can support flood stakeholder decision making AND provide learning about flood events as entertainment.
The Flood Innovation Panel in West Yorkshire and the Crompton Moor network (First Choice Homes / Oldham Council / City of Trees / Friends of Crompton Moor) have agreed to become case studies on the project.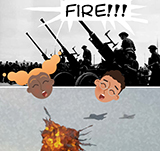 Visioning Lab is excited to announce the launch two webtoon series pilots, Astrojacks go back to war and Save the last plate for me as entries for the Webtoon.com Call to Action competition.
These pilot episodes showcase the story concept and invite interest from producers and directors to develop the idea further.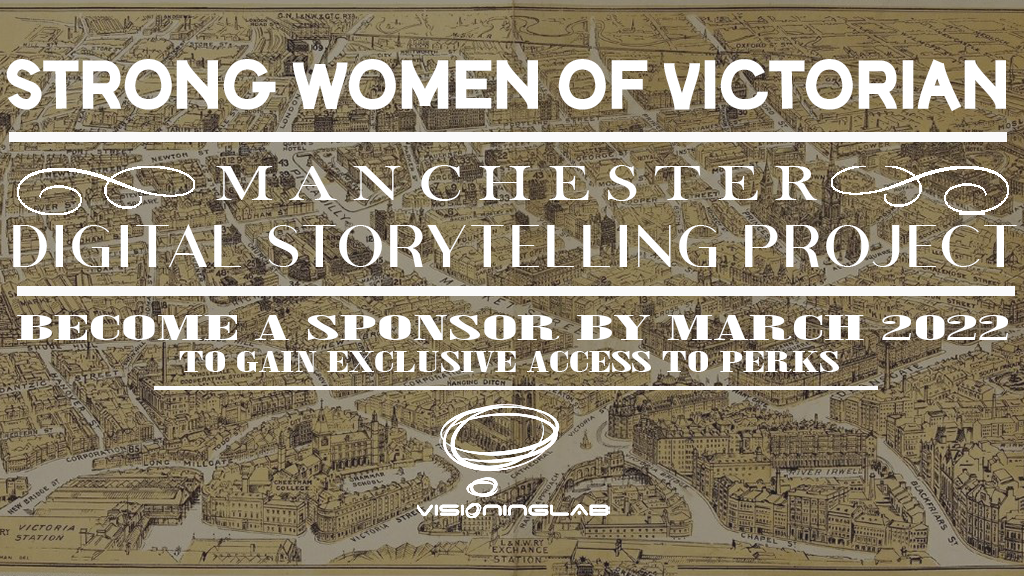 ---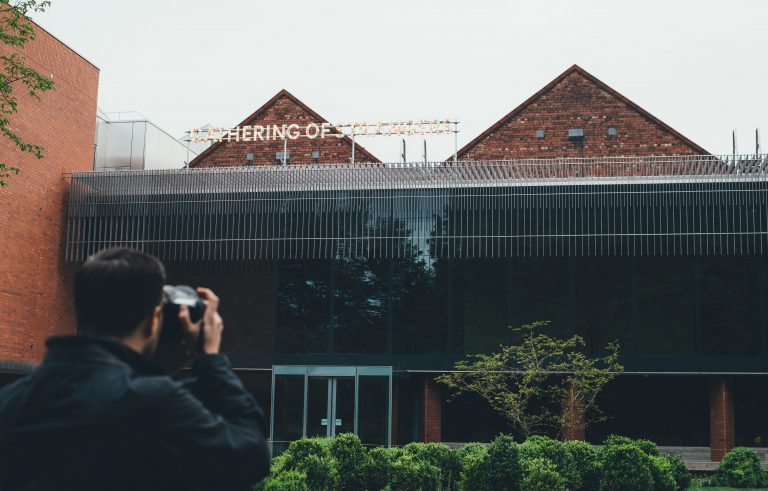 ---

---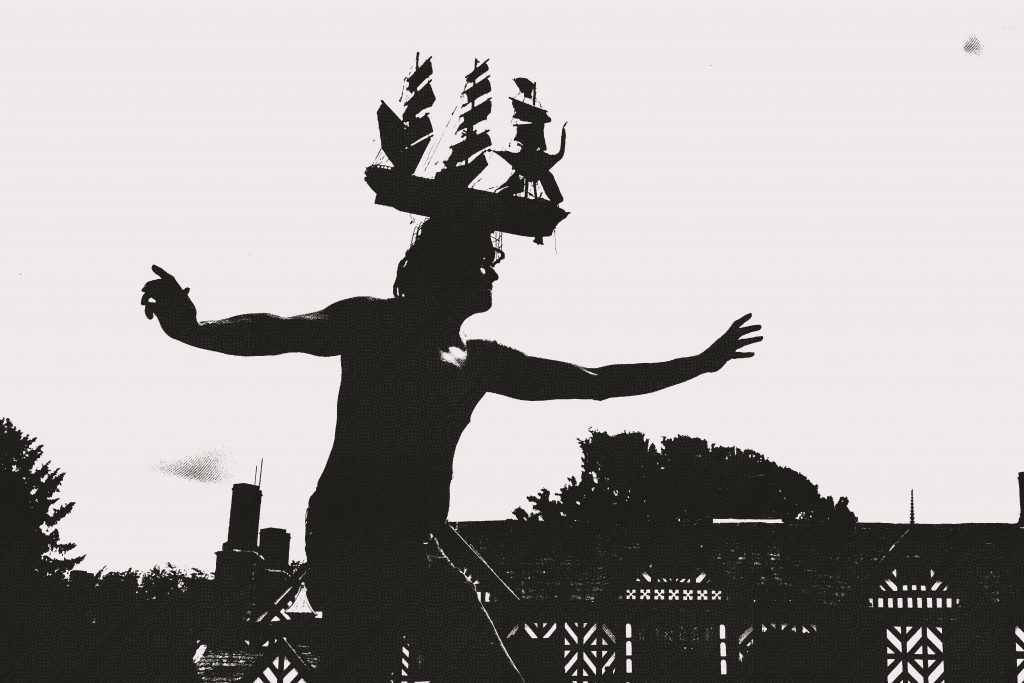 ---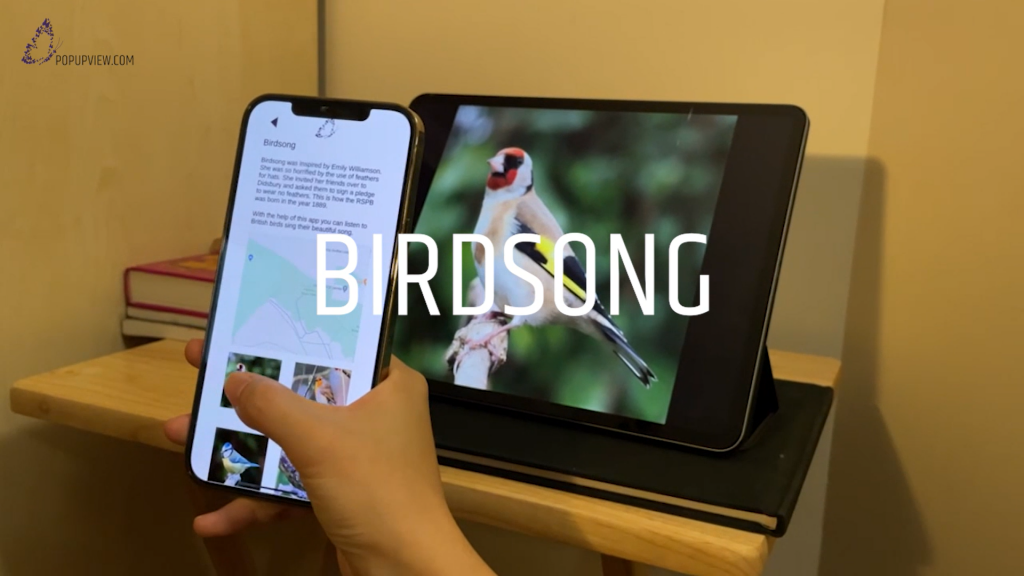 ---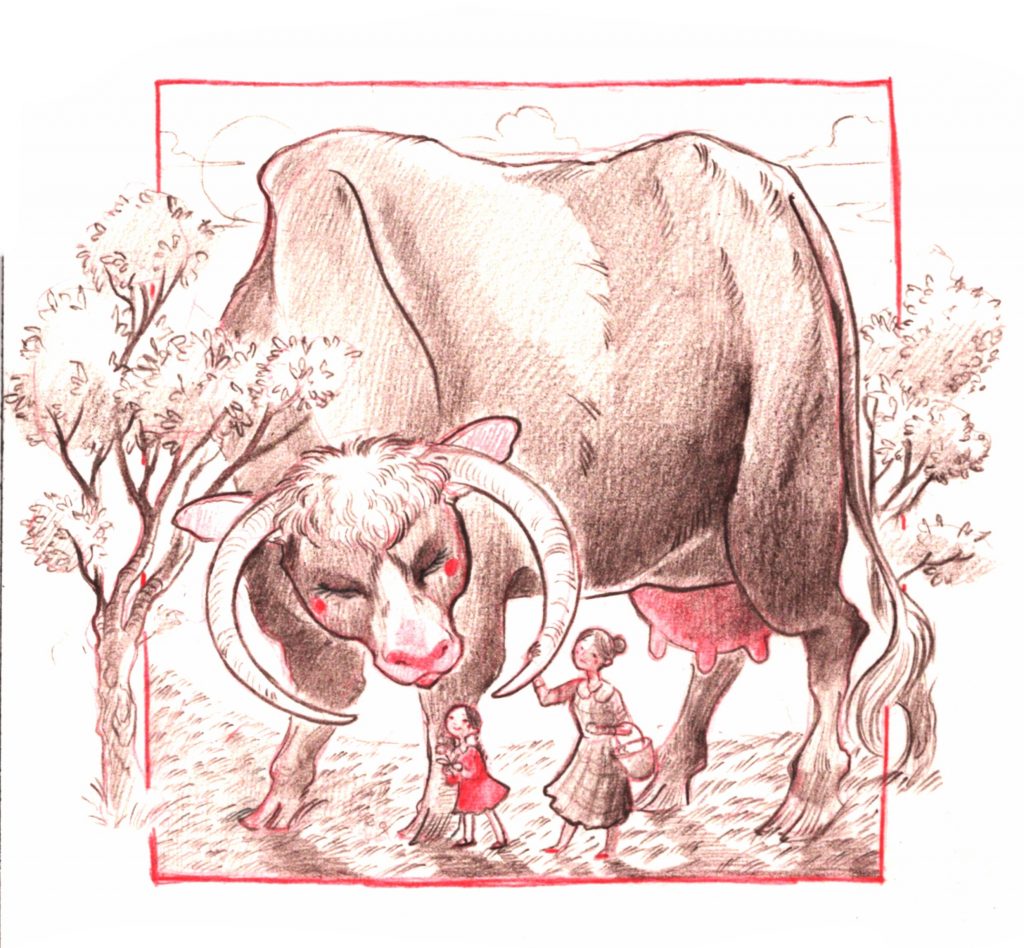 ---