Our activities take their shape from our collaborations and interests. They all have a creative digital element at their core. Over the past few years we have:
---
Developed 3D world building as a teaching and public engagement tool

Visioning Lab pulled together a great team and worked efficiently to deadlines to deliver the Chorlton Virtual Arts Festival 2020, during the most difficult of years. They made every step of the process enjoyable for organisers and  artists and ensured that the virtual world created was truly a wonder to behold and underpinned the lively festival atmosphere. Carolyn Kagan, Chair, Chorlton Arts
---
Run a community engagement programme for providing creative digital expressions in public places in Salford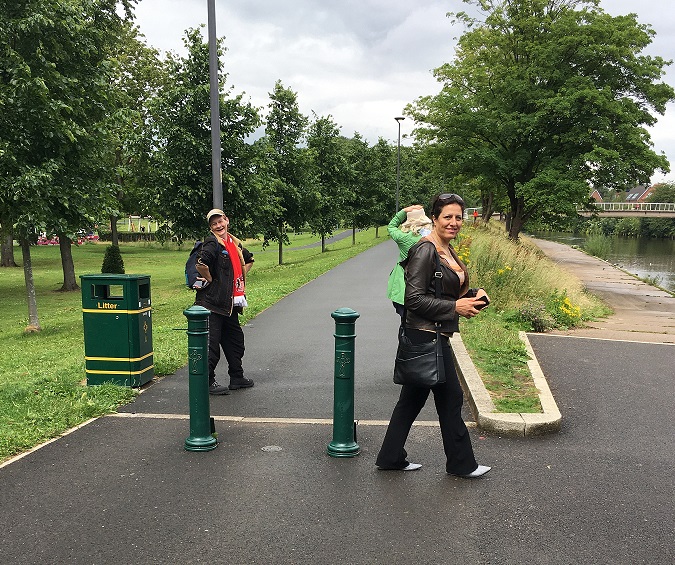 ---
Carried out a digital solution review of a game app for public parks
Visioning Lab provided a top-notch review service for our park experience app. They gave feedback on usability, content and stickiness so contributing to a significant uplift in customer satisfaction and app usage. Director, Tourist experience app
---
Designed and delivered a creative digital experience for Manchester Museum at the launch of their new insect gallery working with artists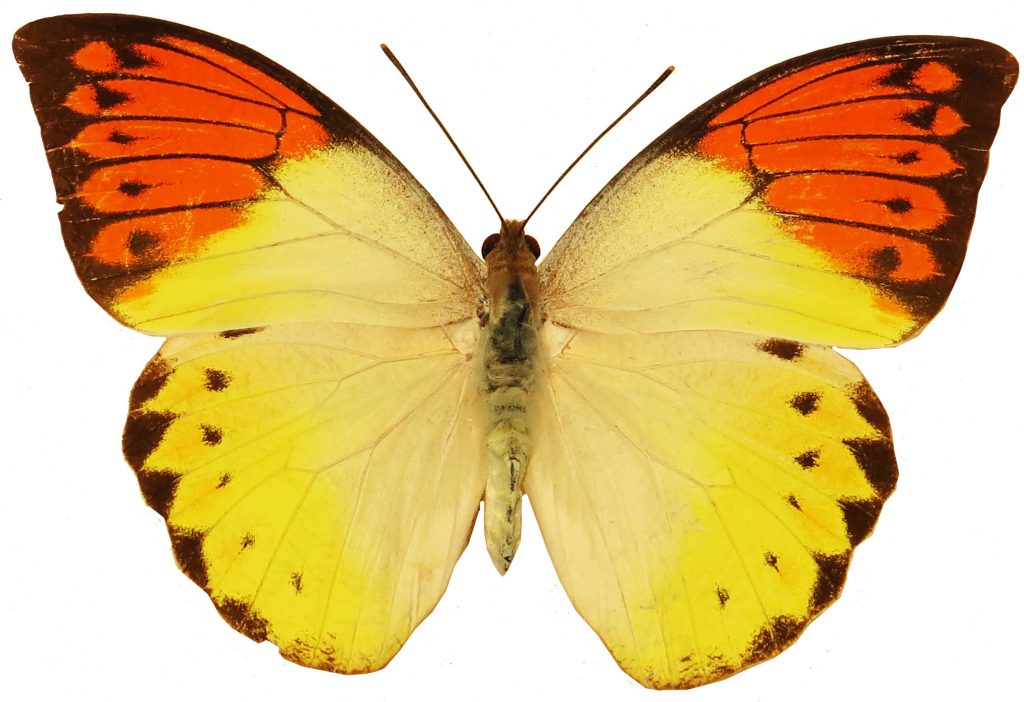 ---
Creative lead and Producer of Groups of People at Lightwaves Festival, Salford Quays
We produced an art installation at the Lightwaves Festival as part of the PopupView.com project. We worked with visitors to the Immersive Lab in The Landing at Salford Quays to make work inspired by the artist LS Lowry. They drew sketches with light in virtual reality using Google Tiltbrush . Their sketches were incorporated into an augmented reality app and made available via Google Playstore and Apple App store. Artists Amber McCormack created photo montages of the project to act as 'trigger images' and Jacki Clark provided digital sketches to compliment the work.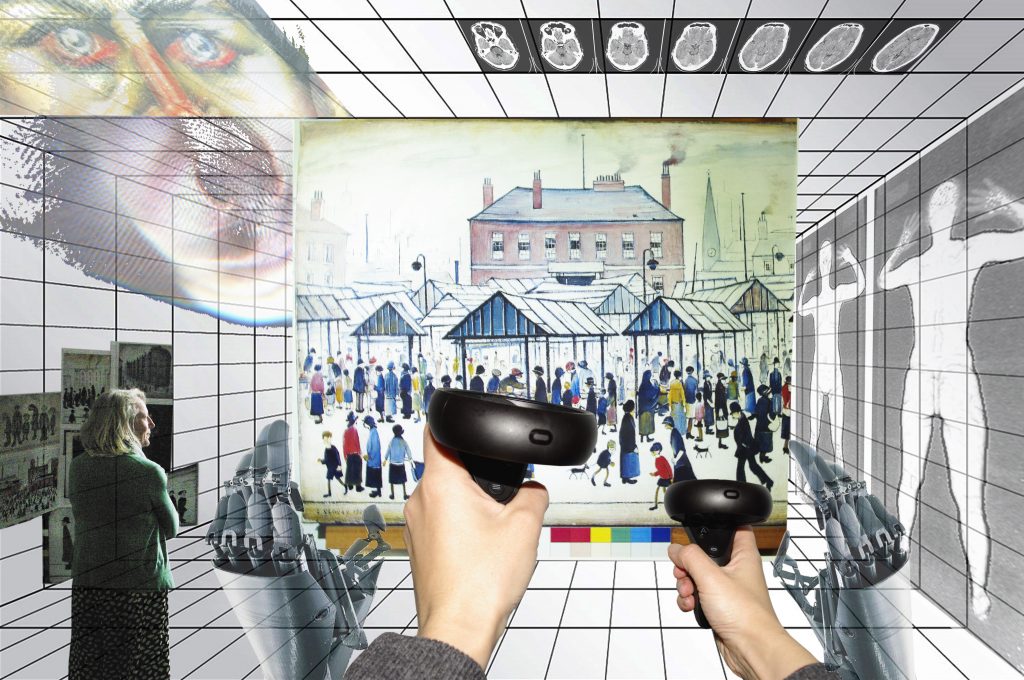 Visioning Lab make inspirational creative work. Their Lowry-inspired Groups of People augmented reality app at the Lightwaves Art Festival in Salford Quays was a great hit with our audiences! Jennifer Taylor, Programme Producer, Quays Culture
---
Designed and delivered a creative digital experience for Tatton's stand at the RHS 2019 Garden Show working with artist Jacki Clark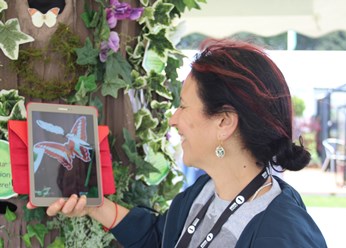 Visioning Lab are great to work with.  Their artist-drawn digital butterflies app impressed visitors to our RHS Flower Show garden stand and stimulated discussion about wildlife conservation and our 18th Century mansion artefacts. Carole Hyde, Business Engagement Manager, Tatton Park
---
Designed and run workshops for landscape architects, placemakers and interactive designers on using digital technologies in public spaces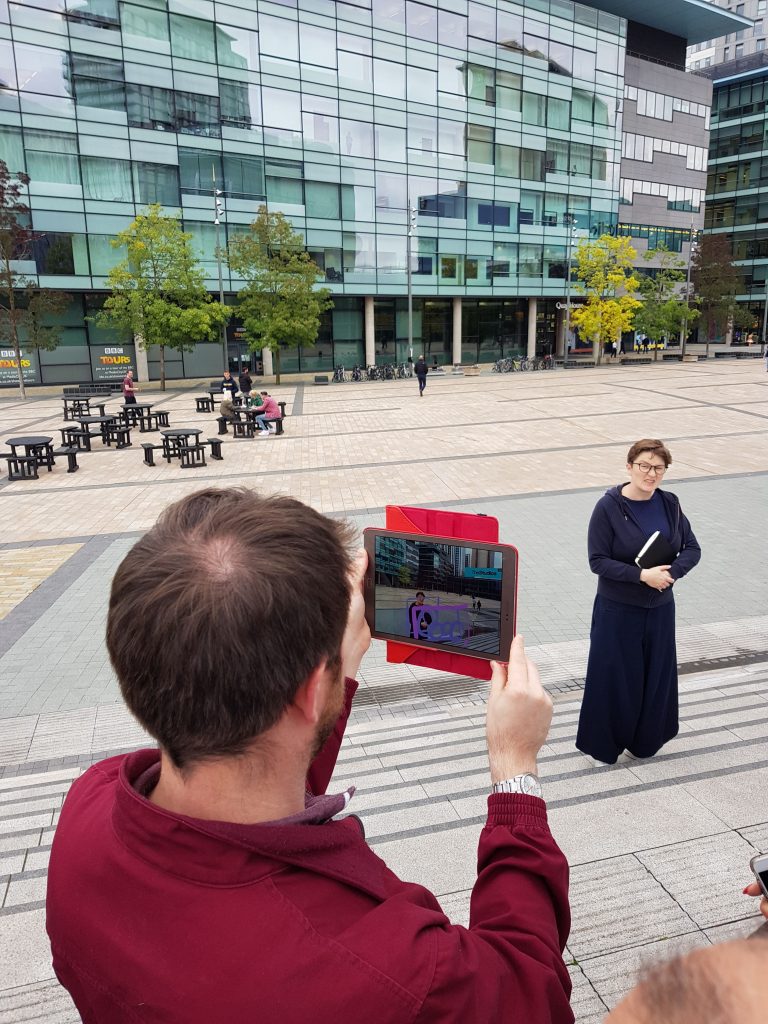 ---
Designed and run workshops at the Salford Quays Immersive Lab with people inexperienced in using augmented and virtual reality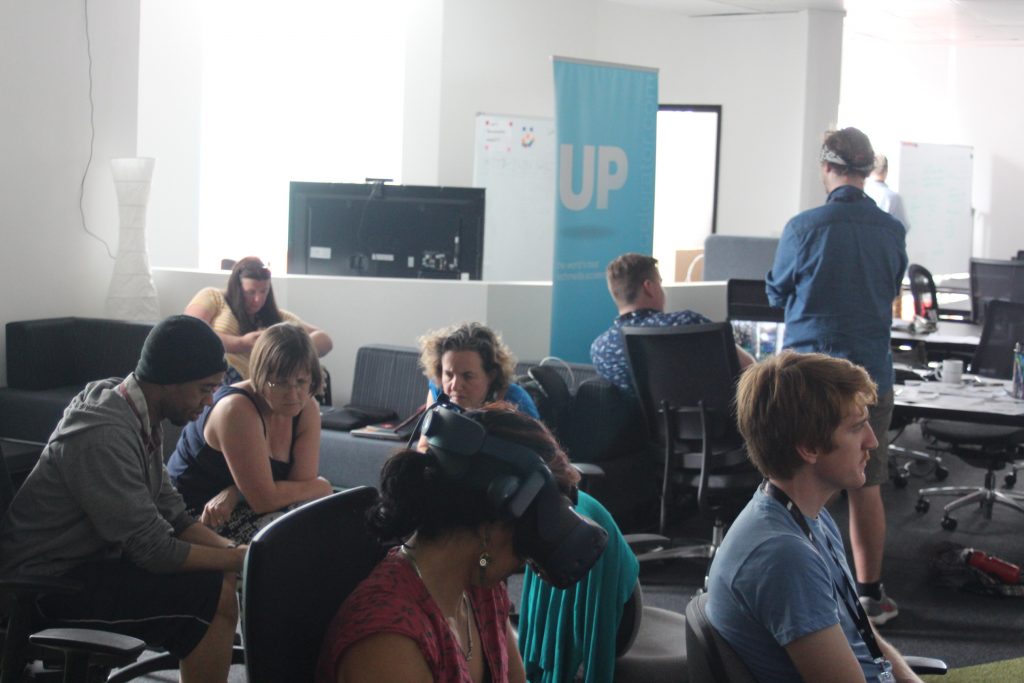 ---
Convened a network of creative digital professionals working in the cultural immersive sector in the north west working with artists such as Professor Keith Brown, an internationally respected fine artist whose digital 3D sculptures have consistently changed the game in digital artwork for 20+ years and now are shown in augmented and virtual reality.

We worked with Keith to produce GeoThicket, a virtual reality 3D abstract geometric artwork supported by Quays Culture and The Landing at MediacityUK at Salford Quays, UK.
---
Research partner in Connecting rural areas to the creative digital economy
Visioning Lab worked with University of Manchester and Cheshire East Council, funded by the AHRC Research Council. The project explored the opportunities and barriers for working in the creative sector in rural Cheshire. A virtual reality kit was used an engagement method visiting community events and festivals over a 6 month period (Jan-Jun 2018).
---
Creative lead in 'Future Visioning' sessions run through Visioning Lab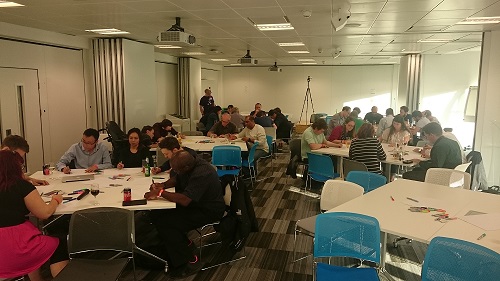 'Future visioning' sessions are a creative device for connecting people to their imaginative selves. Visioning Lab has run sessions for over 400 people as well as reaching 500+ people through the Visioning Lab YouTube channel.
These visioning sessions take different forms as follows:
Manchester Futurists is a Meetup group run by BBC Futures duo, Rosie Campbell and Ahmed Razek. Visioning Lab ran a future visioning session with 40 members to generate visions of a 'future city'
2) #IfIwereaStag What would you be? is an art-anthropology collaboration exploring what it is to be non-human.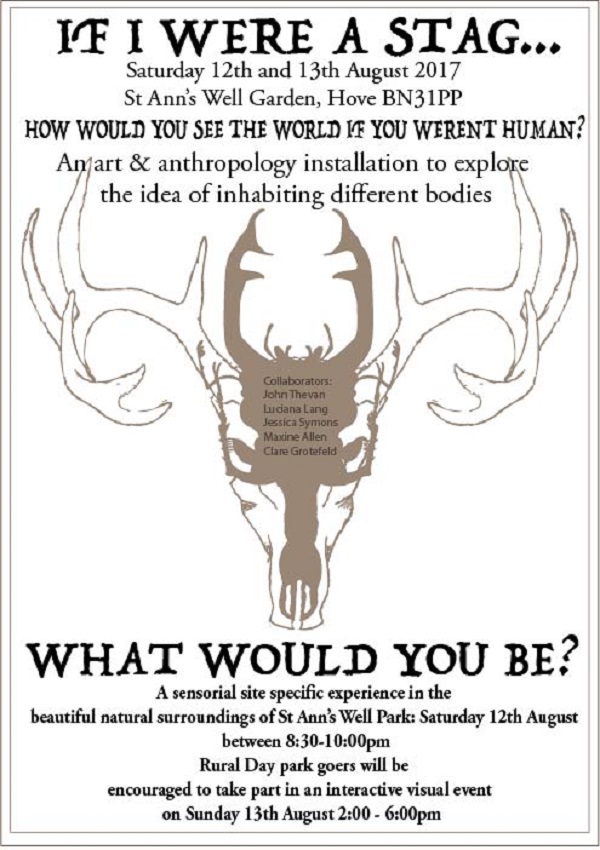 The first iteration of this collaboration was an art installation and performance at Brighton Rural Day, part of the Brunswick Festival. A team of artists, anthropologists and a curator created a two day installation as a leafcovered frame with water dripping through clay pots onto pools in a bed of sand and two lifesize stag dummies. In the evening event, we projected images of the changing planet onto the pools and onto the foliage in a nearby pond area. We ran 'visioning sessions' over the Sunday helping people imagine themselves as alternative creatures. A sound artist providing an aural backdrop. The installation provoked a strong and thoughtful response from visitors.
3) Future Salford aimed to stimulate discussion about how the city is changing and how people imagine its future. The project encouraged greater awareness of how people see the future differently – from elected politicians and staff in council and commercial organisations to staff and students at the University of Salford, to children and families in local communities. A Future Salford Sketchbook captures over 60 drawings and ideas expressed in six workshops.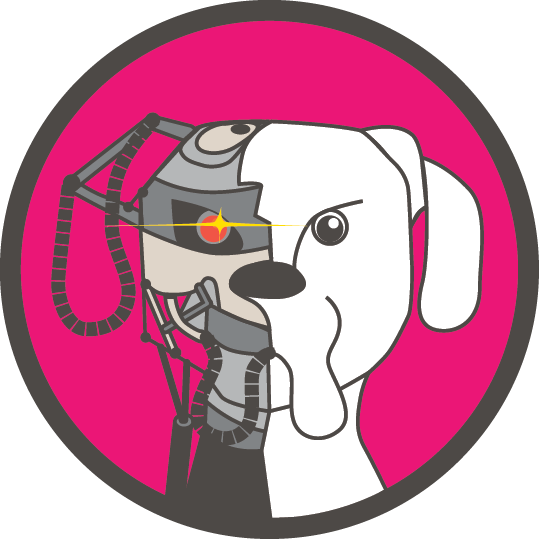 4) Dane Bank Green Space is a contested area of land in Denton. Several Future Visioning workshops for the 'Save Dane Bank' organising committee and on their family fun day produced insight into what people expected to happen to the space they were trying to save. The visions of the committee ranged from 'The Road to Hell' where the land was completely built over to a 'open, wonderful, usable green space'. The workshops led to better communication between parties involved and ultimately to the space being 'saved' by the community.