Visioning Lab is run by Jessica Symons working with a wide network of advisors, artists, technologists, producers and engagers.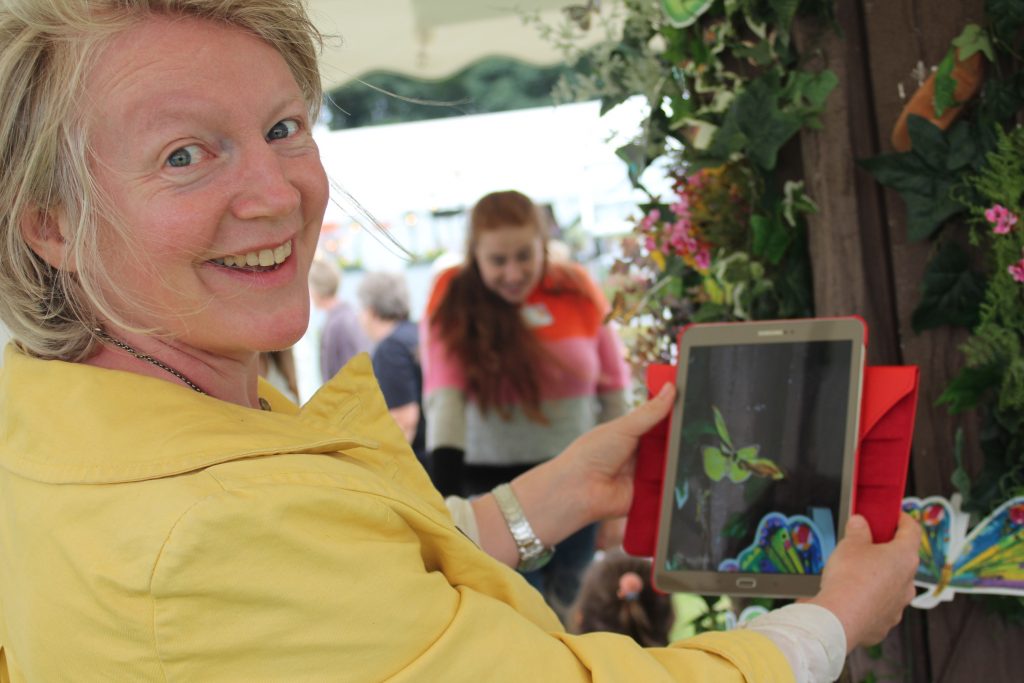 Dr Jessica Symons set up Visioning Lab in 2019 bringing 25 years of digital and social entrepreneurship and 10 years as an anthropologist to create projects that tackle social and environmental issues using emerging technologies and concepts.
Organisations
Through our networks, Visioning Lab connect across public, private and third sector.
For example, Immersive Northwest is our network of partners and associates focused on augmented and virtual reality in North West England.
We also work with cultural organisations such as the following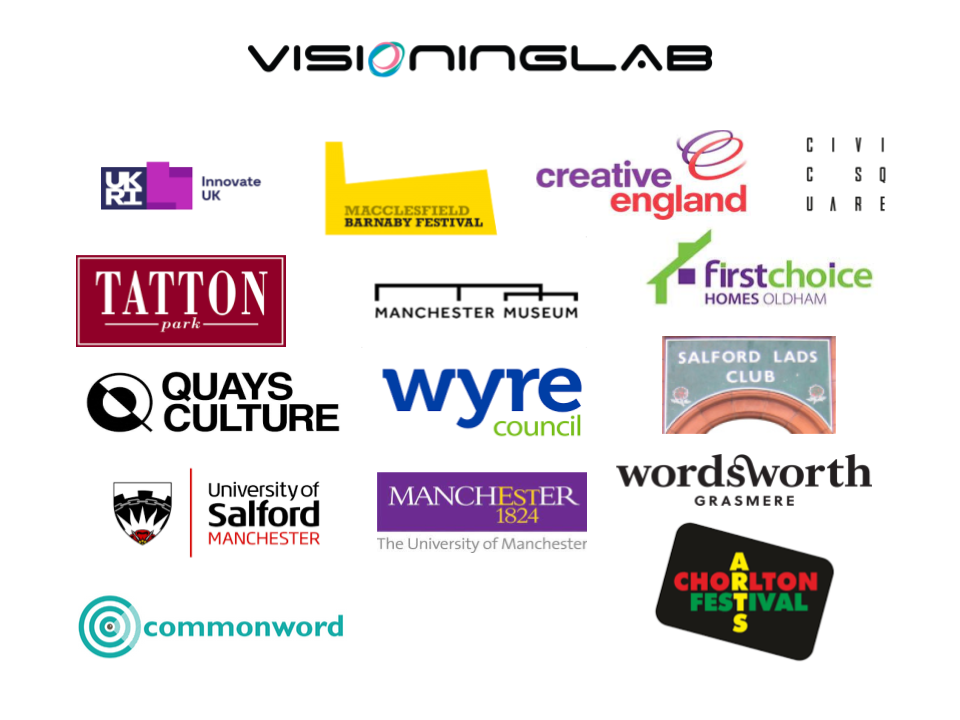 Individuals
Visioning Lab also prides itself on working with a number of talented collaborators across a range of sectors. It's the people not the organisation that make the connection.
Simon Challis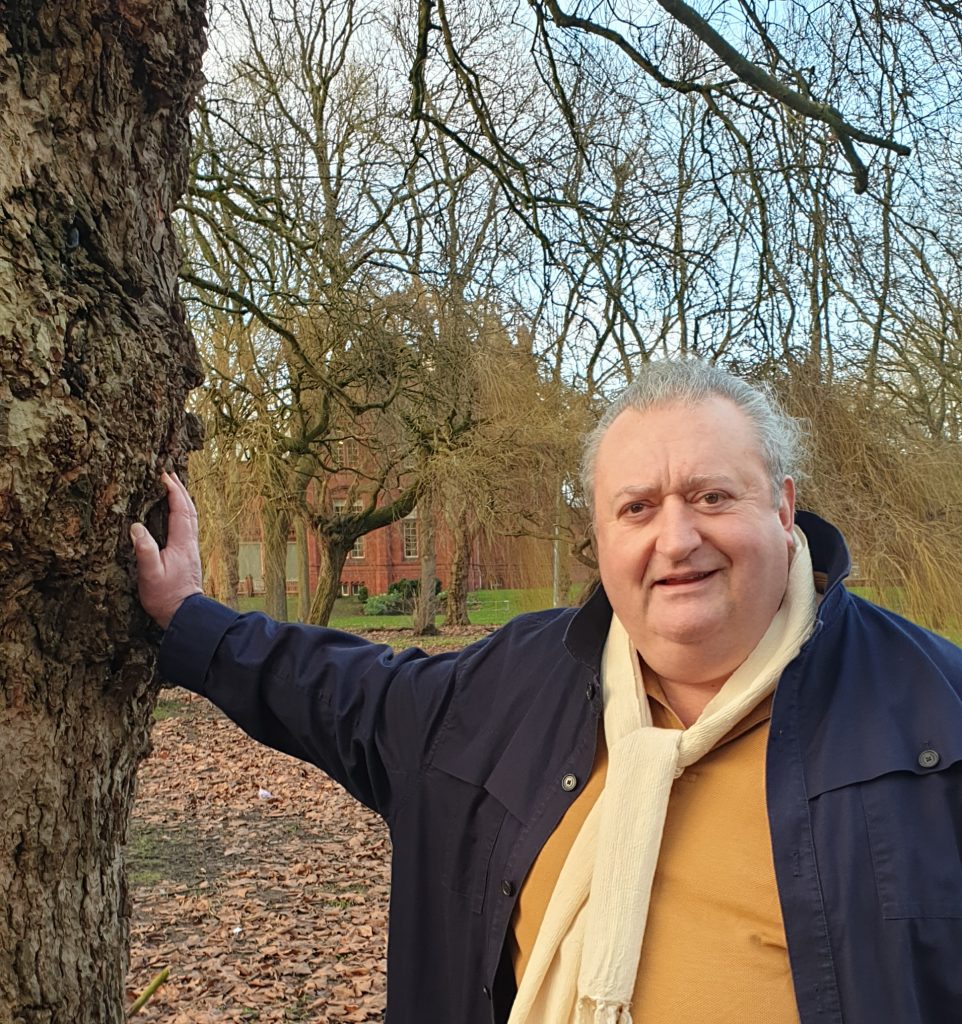 Simon is a talented academic grantwriter with a 30 year history of fundraising at University of Manchester, Manchester Metropolitan University and UMIST. He works with academics from across sciences and humanities, recently focusing on anthropology, social science, technology and environmental studies.
Simon also writes and supports non-academic grant applications leading to funding that ranges from the planting of trees across Manchester to providing digital libraries in Burma.
Simon has supported hundreds of funding applications from
£20k to £20 million. He is proud of his significant success rate and looks
forward to supporting dynamic researchers to realise their research
aspirations.
.
Remi Rabillat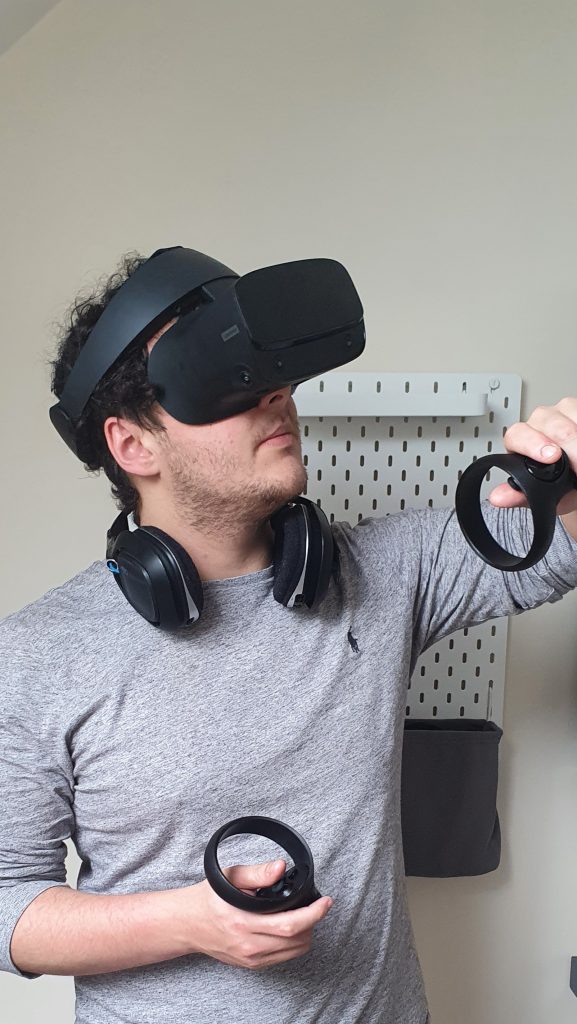 Remi Rabillat is a Content Producer and 3D animator. He joined Visioning Lab in 2021 with previous experience on projects for the BBC and has won the RTS award in Animation. He brings a desire for exploring immersive technology to bring designs to life.
Peter Kalu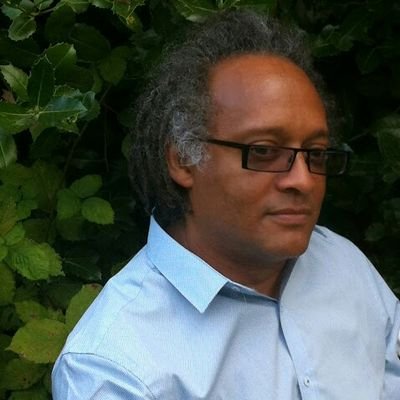 Peter Kalu is an award-winning writer and the Artistic Director of Commonword, a writing development organisation in Manchester. An avid coder, Peter is interested in the digital space. You can find his AR campaign Speak to me, Speke Hall here.
Visioning Lab Ltd is a registered private company in England and Wales limited by shares.
Company number: 11782223