We like working with people similarly intrigued by creative development, new technologies and developing ideas into projects.
Meet The Team
Visioning Lab is run by Jessica Symons working with a wide network of advisors, artists, technologists, producers and engagers.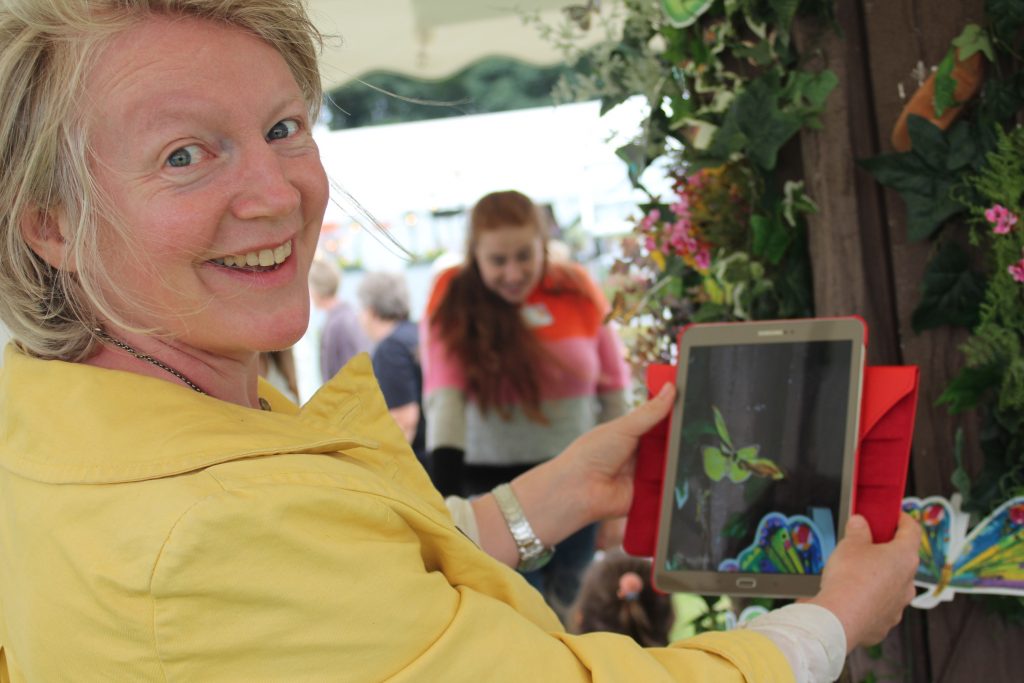 Dr Jessica Symons set up Visioning Lab in 2019 bringing 25 years of digital and social entrepreneurship and 10 years as an anthropologist to create projects that tackle social and environmental issues using emerging technologies and concepts.
Organisations
Through our networks, Visioning Lab connect across public, private and third sector.
For example, Immersive Northwest is our network of partners and associates focused on augmented and virtual reality in North West England.
We also work with cultural organisations such as the following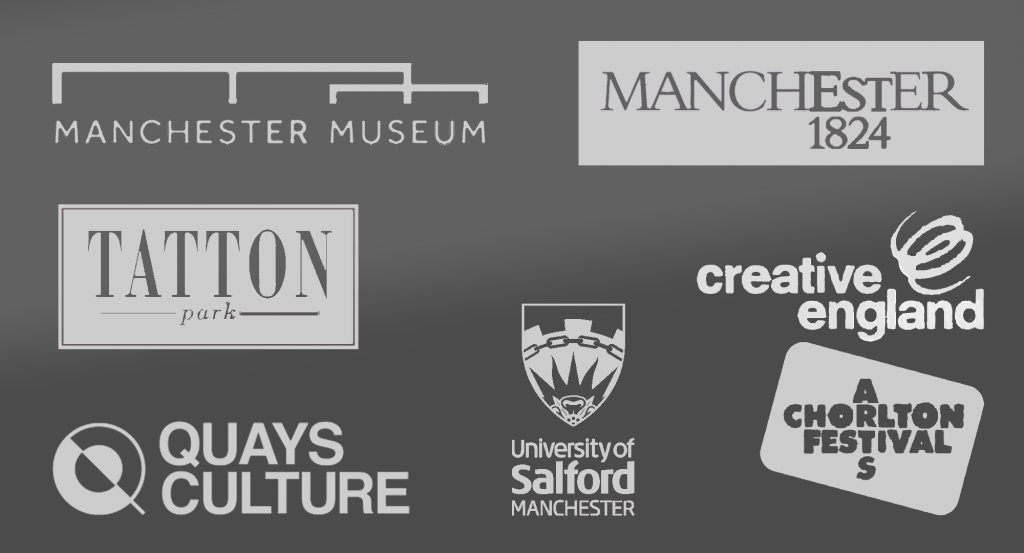 Individuals
Visioning Lab also prides itself on working with a number of talented collaborators across a range of sectors. It's the people not the organisation that make the connection.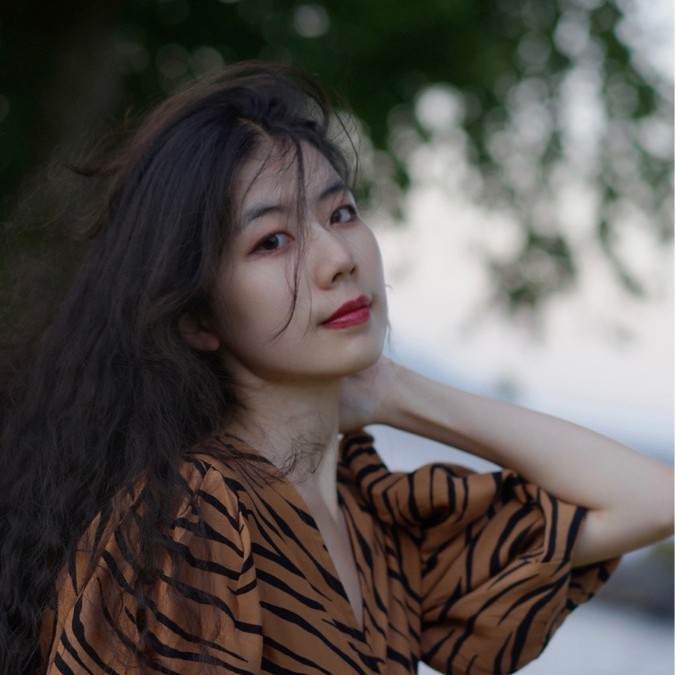 Jiahua Dong is an Architectural Designer currently studying Urban Design at The Bartlett School of Architecture, UCL. She uses software such as Blender and 3D Slicer to develop NFTs for the KnownOrigin platform.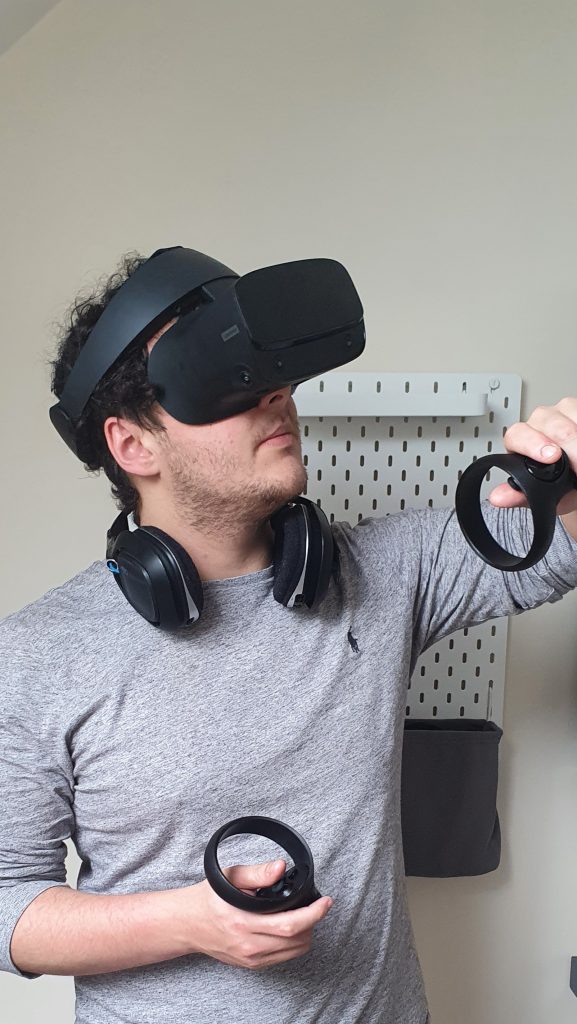 Remi Rabillat is a Content Producer and 3D animator. He joined Visioning Lab in 2021 with previous experience on projects for the BBC and has won the RTS award in Animation. He brings a desire for exploring immersive technology to bring designs to life.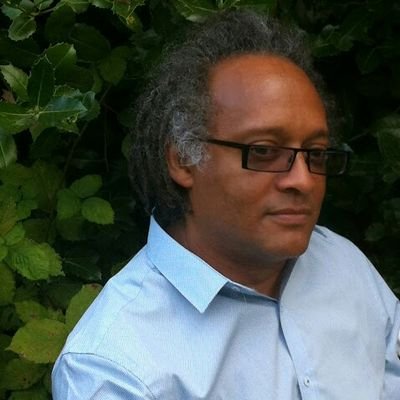 Peter Kalu is an award-winning writer and the Artistic Director of Commonword, a writing development organisation in Manchester. An avid coder, Peter is interested in the digital space. You can find his AR campaign Speak to me, Speke Hall here.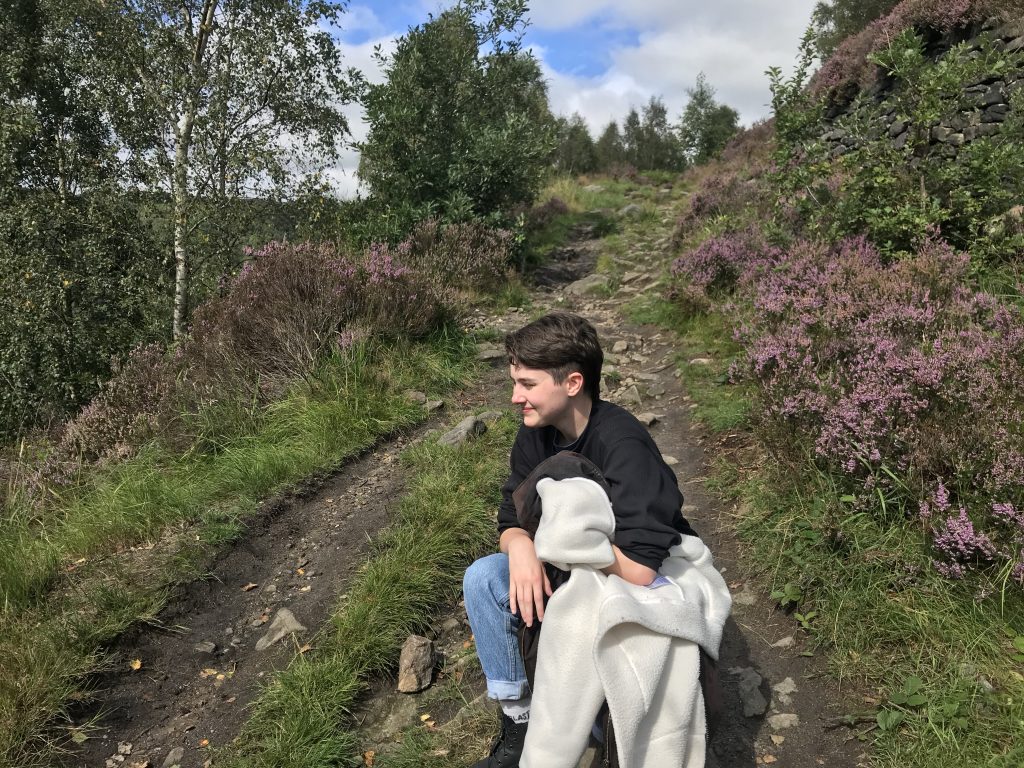 Ellie Andrews is a Creative Producer and Storyteller. She joined Visioning Lab in 2021 with two years' experience in a technology business and a first-class BA in English and Creative Writing. She champions a deep passion for storytelling to deliver digital narratives that have meaningful impacts within underrepresented communities.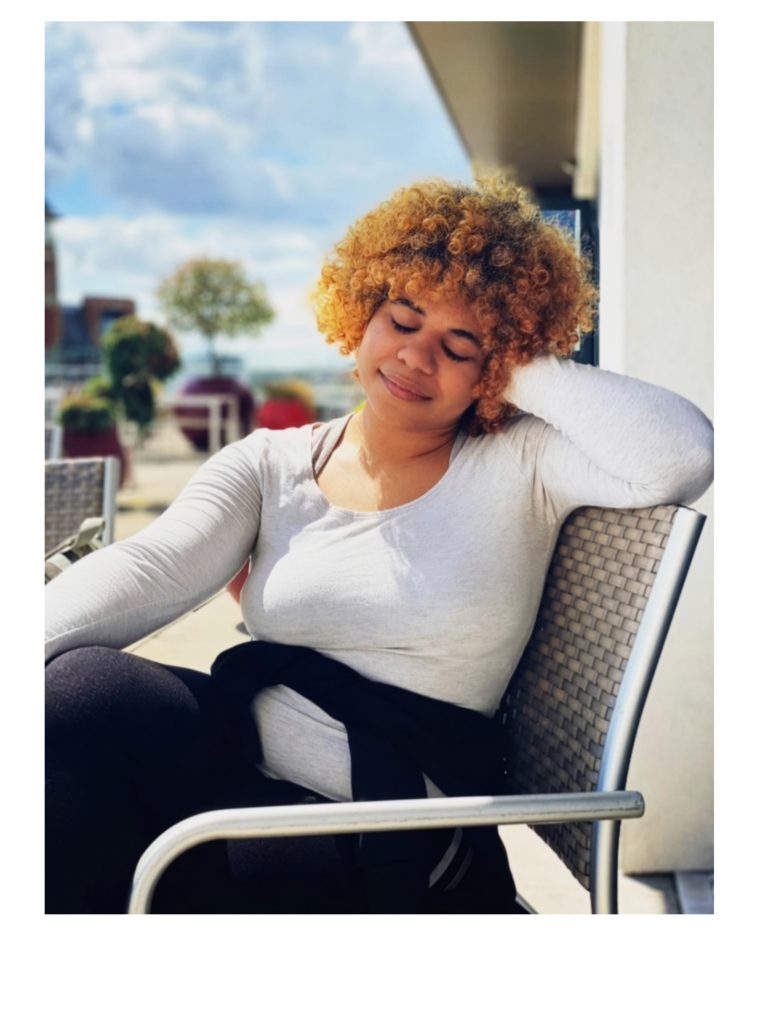 Morgan Busow is a photographer/videographer raised in Manchester, England who recently graduated with a first class degree from DMU. Their love for being behind the lens is inspired by travelling a lot at a young age and discovering all the wonders the world had to offer. They also REALLY like the colour yellow.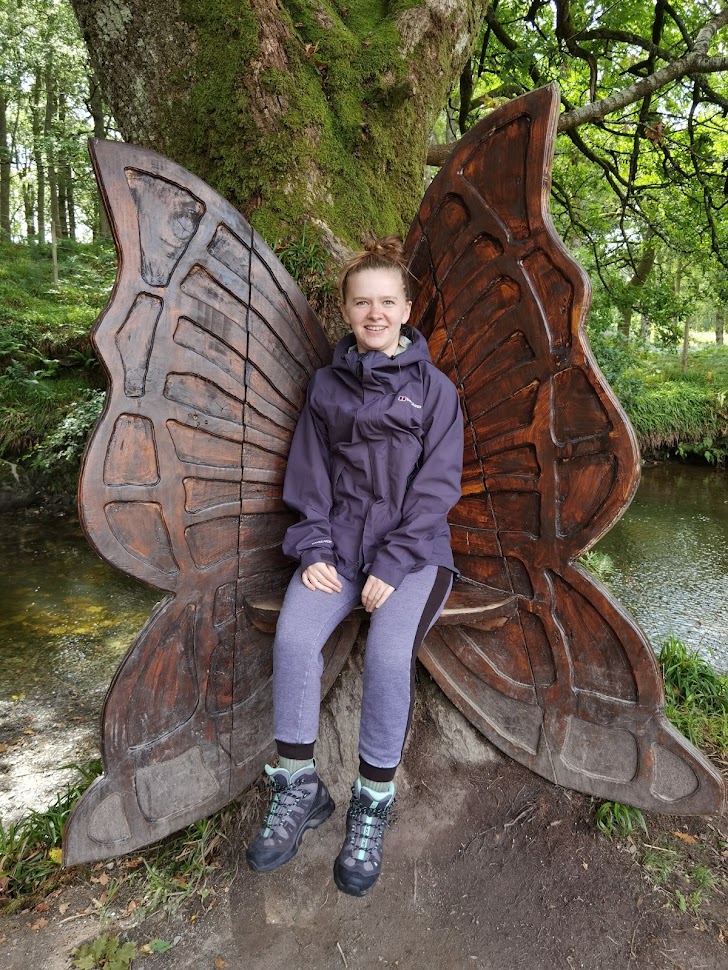 Roxanne Yates is a Developer. She is interested in all technologies, particularly 3D environments such as Unity and Unreal and working with 3D assets. She is a quick learner and gets the hang of things very easily. She has a degree in Computer Animation and Visual Effects from MMU.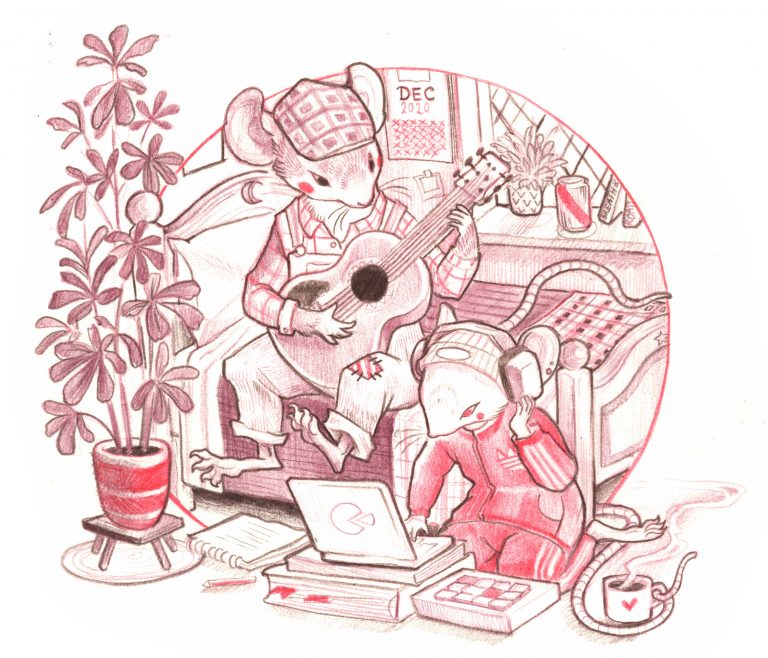 Hannah Mosley is an award-winning Tattotist and Illustrator with a passion for telling stories both on-screen and on skin. During lockdown, she began a 100 day folklore drawing project and secured Kickstarter funding to develop an anthology of folkloric tales and creatures from the United Kingdom and Ireland. Visioning Lab has since helped Hannah produce an audio walk on Echoes and an augmented reality trail on the PopupView app.
Visioning Lab Ltd is a registered private company in England and Wales limited by shares.
Company number: 11782223