We like working with people similarly intrigued by creative development, new technologies and developing ideas into projects.
Visioning Lab is run by two Directors working with a wide network of artists, technologists, producers and engagers.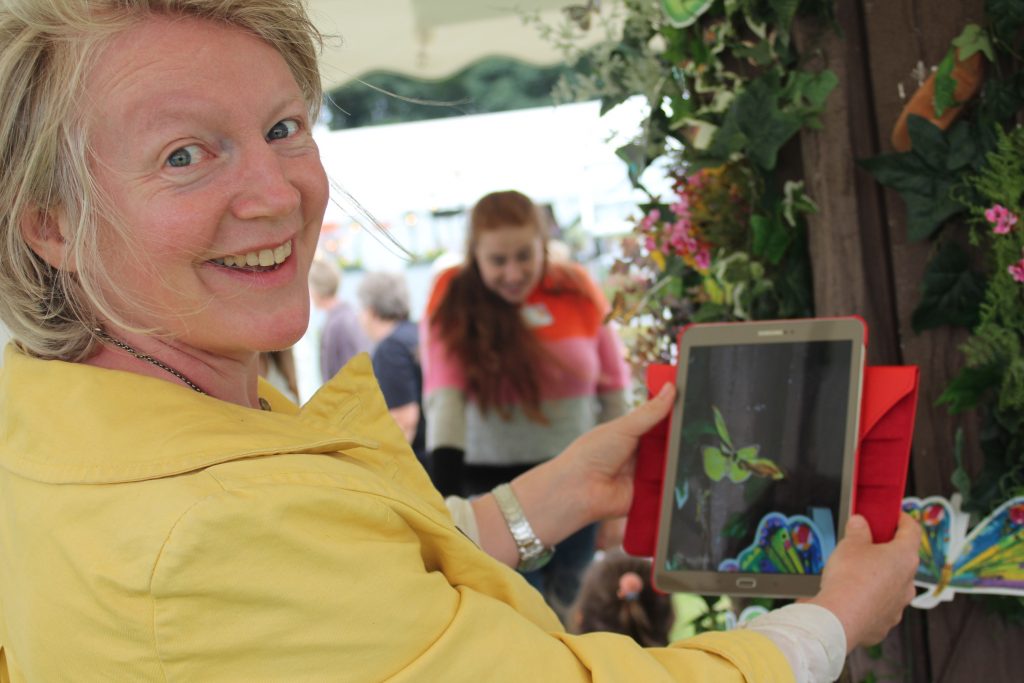 Dr Jessica Symons set up Visioning Lab to help people develop their creative digital potential, bringing 25 years of digital and social entrepreneurship and 10 years as an anthropologist.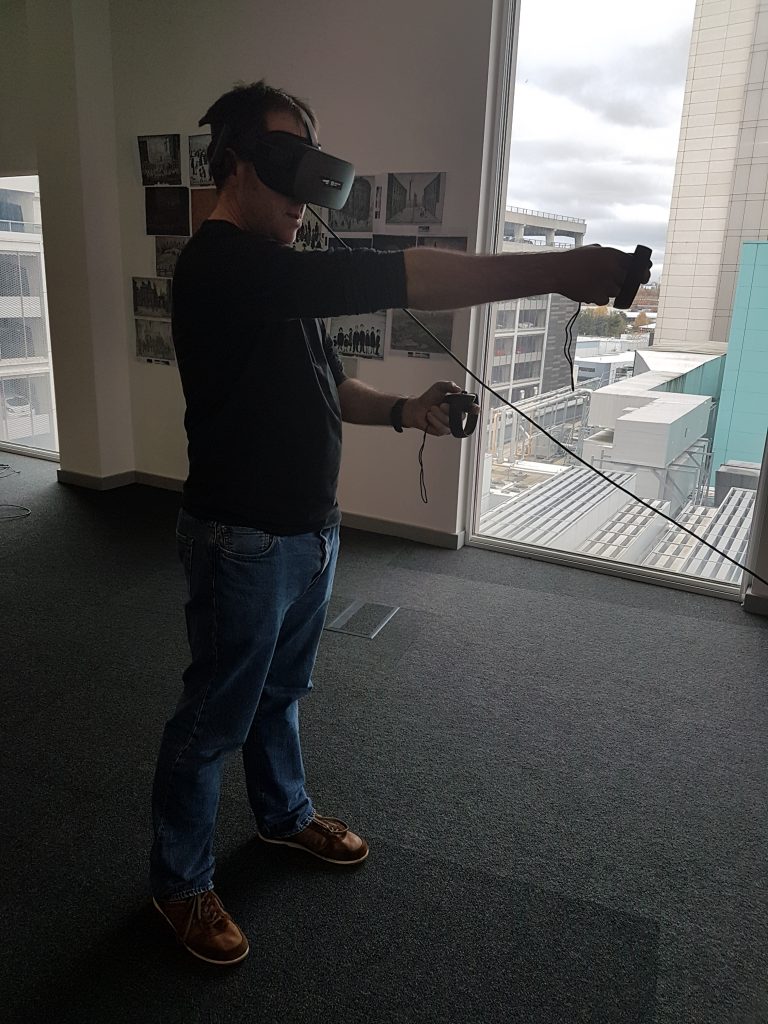 Jim Carroll joined Visioning Lab shortly afterwards, bringing 25 years experience developing high tech software solutions, working with companies such as Mobica, Intel, Google and Amazon.
Through our networks, Visioning Lab can connect across public, private and third sector.
For example, Immersive Northwest is our network of partners and associates focused on augmented and virtual reality in North West England.
If you have something to share and you think we can help, get in touch.
Visioning Lab Ltd is a registered private company in England and Wales limited by shares.
Company number: 11782223