Find the latest NFT updates for Visioning Lab here or check out our dedicated NFT page
---
Visioning Lab are proud to be involved within the crypto-art community and in November 2021, we launched the first piece of our NFT collection, Cities of Butterflies, on the KnownOrigin website. This animation, story, composite and co-production brings together our learning over the past 2 years.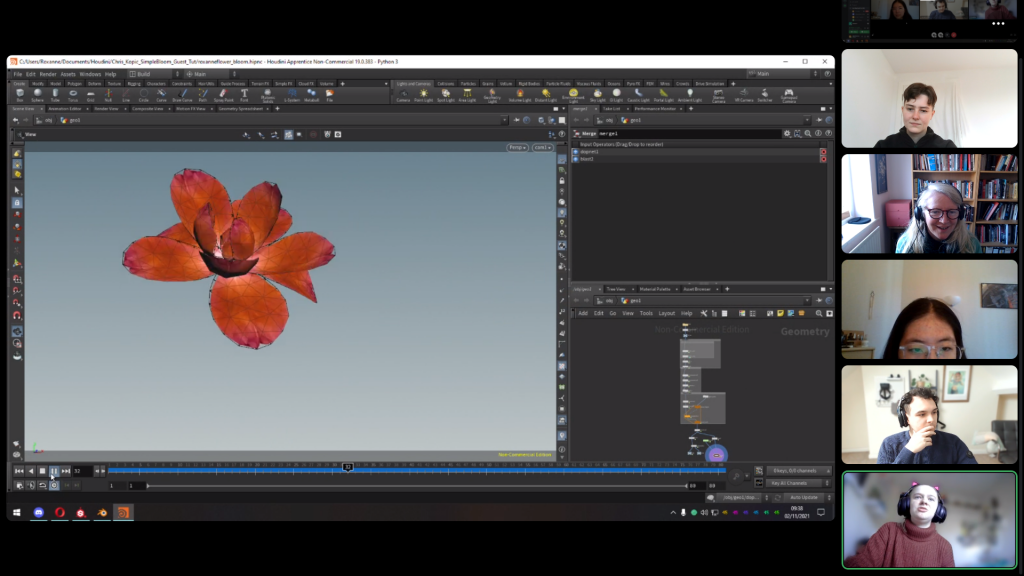 Short NFT History
The 'crypto art space' is a mysterious phrase for the uninitiated. For those in the know, it is the most exciting and transformative opportunity for artists since the emergence of wealthy Italian art patrons in the 15th century. The difference between then and now is that artists want the freedom to create their own vision, rather than what patrons specify, and instead make the work available for sale through digital art platforms to be discovered by patrons who 'get' their work.
Get Involved!
Do you create NFTs? Are you interested in co-production? In need of a host account? Visioning Lab are always looking out for collaborators across all our projects. Feel free to contact us here, or send us a message on Twitter or Instagram.