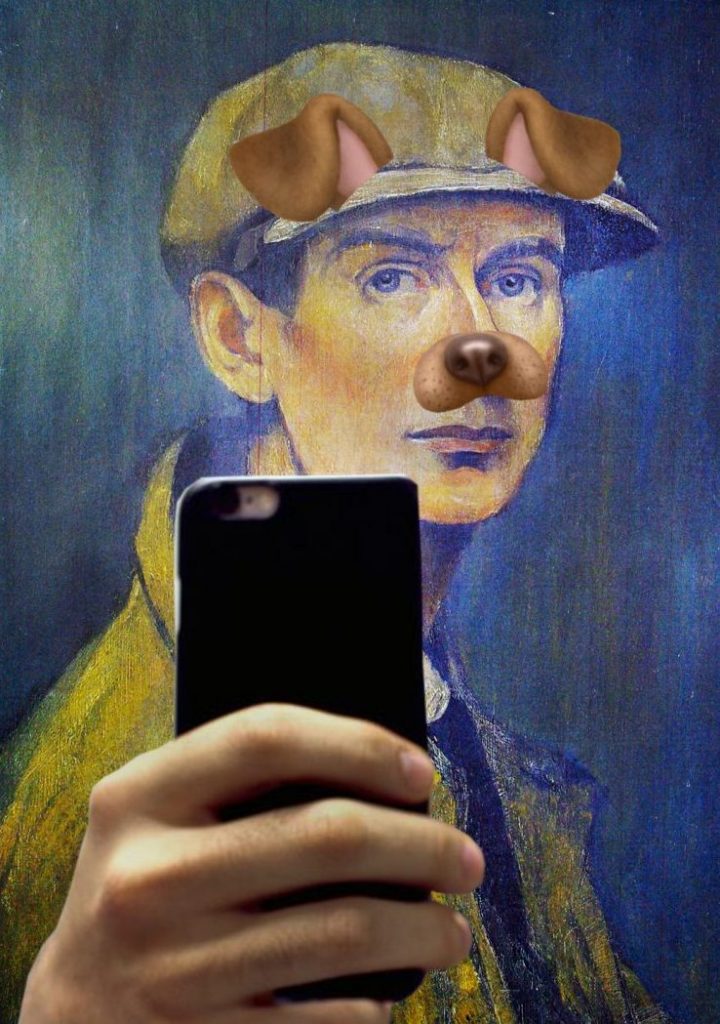 Visioning Lab initiates projects (such as the popup digital art gallery) and bring our expertise to your projects.
We pay particular attention to:
The Digital: We understand digital technology and can help you understand it too.
The Creativity: We have strategies to enhance people's creative potential.
The Public: We use ethnographic methods to make sure engagement is meaningful.
If you would like to find out more about our approach, please get in touch