Visioning Lab offers a specialist, multi-disciplinary consultancy approach for all creative, digital, technological, AR, VR and immersive projects. This includes advising on work within both the private and public realms.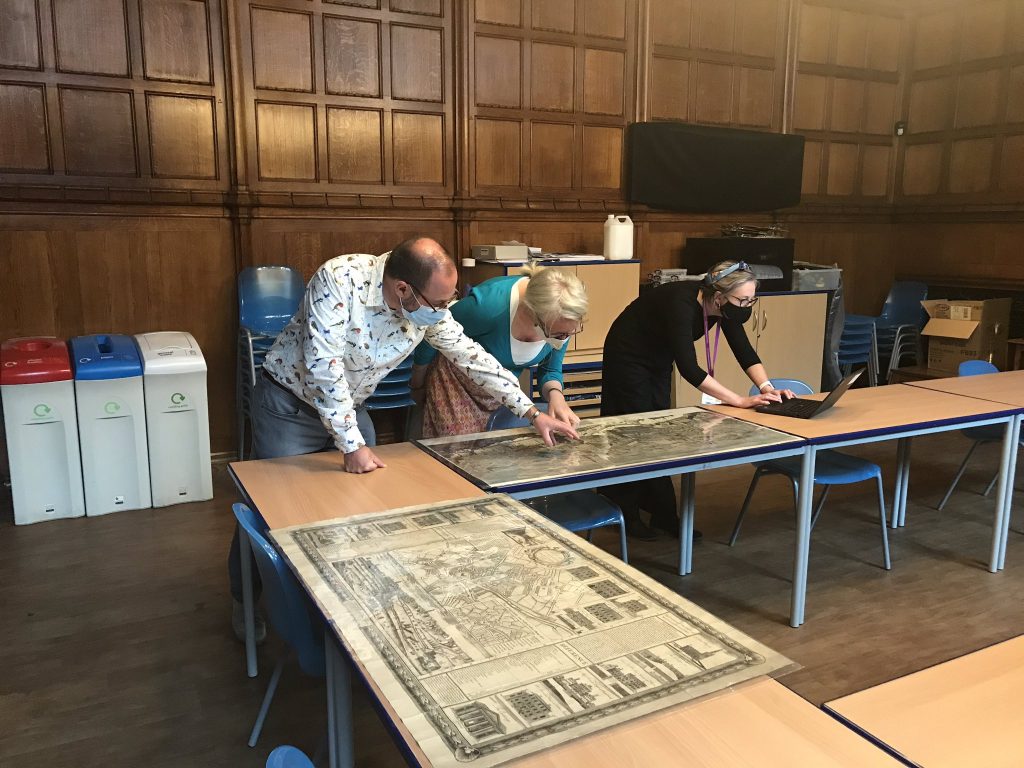 Our contribution to projects focus on:
Using the storyworld concept during production to allow for a non-linear distribution across multiple platforms.
Leveraging emerging technologies, such as AR, VR and 3D environments,to maximise desired outcomes.
Embedding innovative practices and sustainable thinking to aid the delivery of each project.
Utilising a large network of industry leaders to drive effective collaboration and enhance outputs.
If you are interested in our consultancy services and would like the opportunity to discuss your ideas, please contact us on hello@visioninglab.com