We love doing workshops. From digital placemaking to future visioning sessions and how to use virtual reality. If it is creative and / or digital, then we want to be involved. Get in touch to design your own workshop or join one of ours.
Workshops
Online Future Visioning Workshops for Wigan Youth Group
Working with the Turnpike Gallery in Leigh, we helped Wigan young people imagine future scenarios and then build their visions into 3D worlds using free software.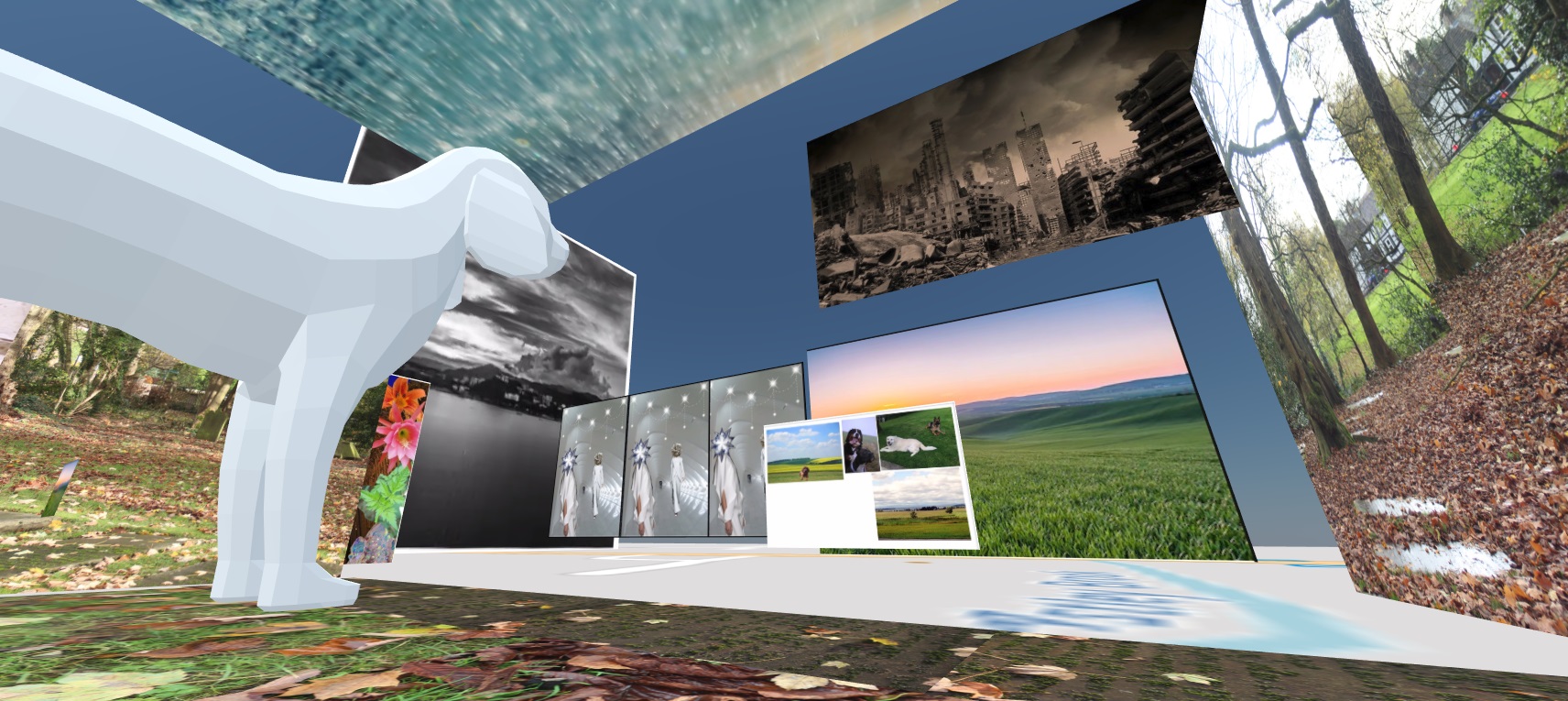 Visioning Lab sponsors The Chorlton Arts Festival
We made the Chorlton Arts Festival 2020 possible by curating a digital arts programme hosted in Mozilla Hubs and launched as a Fun Palace in Autumn 2020. We supported artists and residents to develop their own online art spaces using free online tools.




Visioning Lab run open air workshops in Salford
We worked with the University of Salford and the community organisation, Loaves and Fishes, to deliver a public engagement programme in Peel Park, Salford. We co-produced a short film combining the creative expressions of local people and students celebrating the park.
Digital Placemaking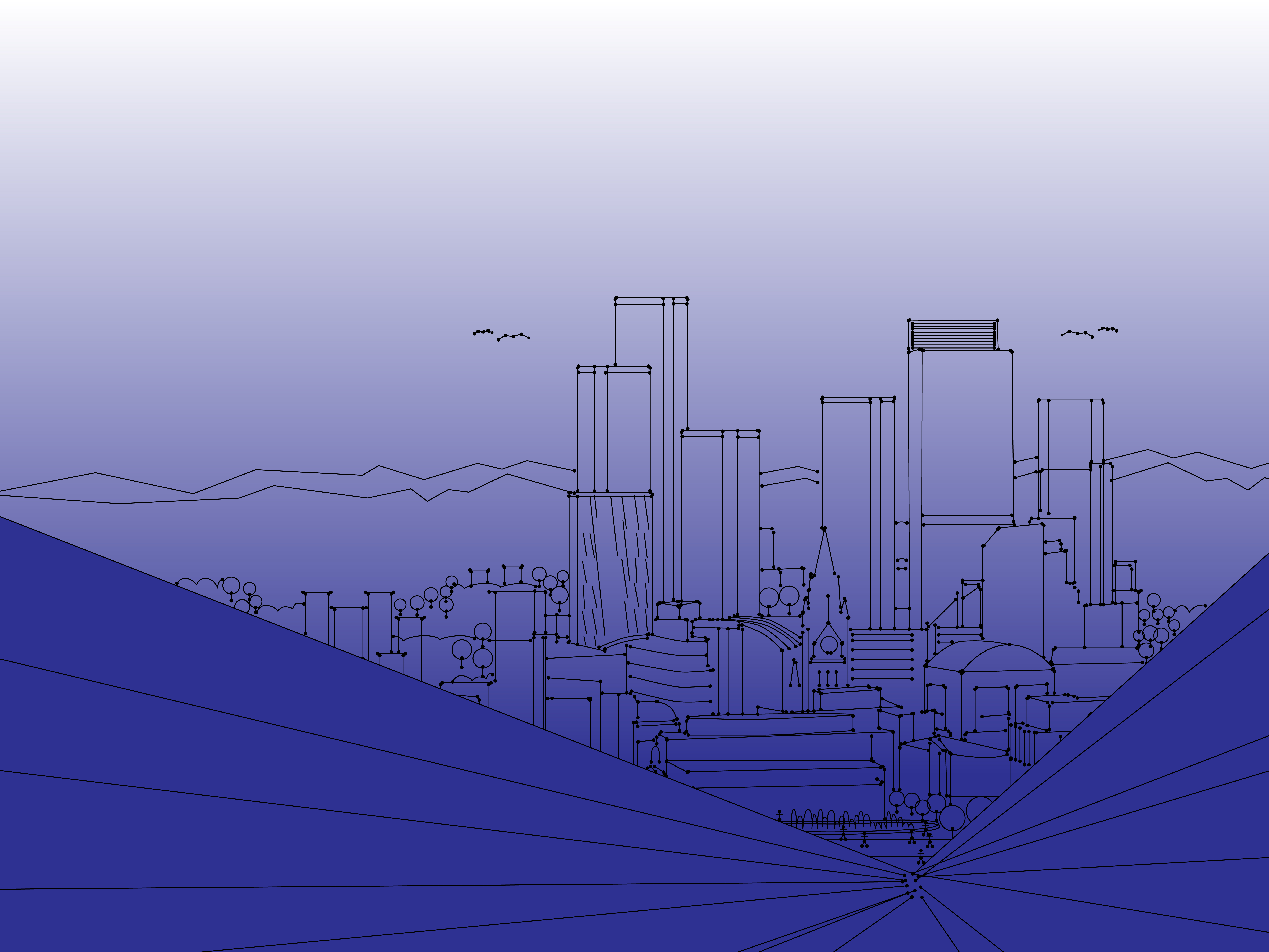 We have a workshop series exploring the digital assets associated with public places and using free tools to make 3D digital versions of these spaces with partners such as academics, planners, placemaking consultants, technologists and architects