Press Release – Visioning Lab launch Astrojacks webtoon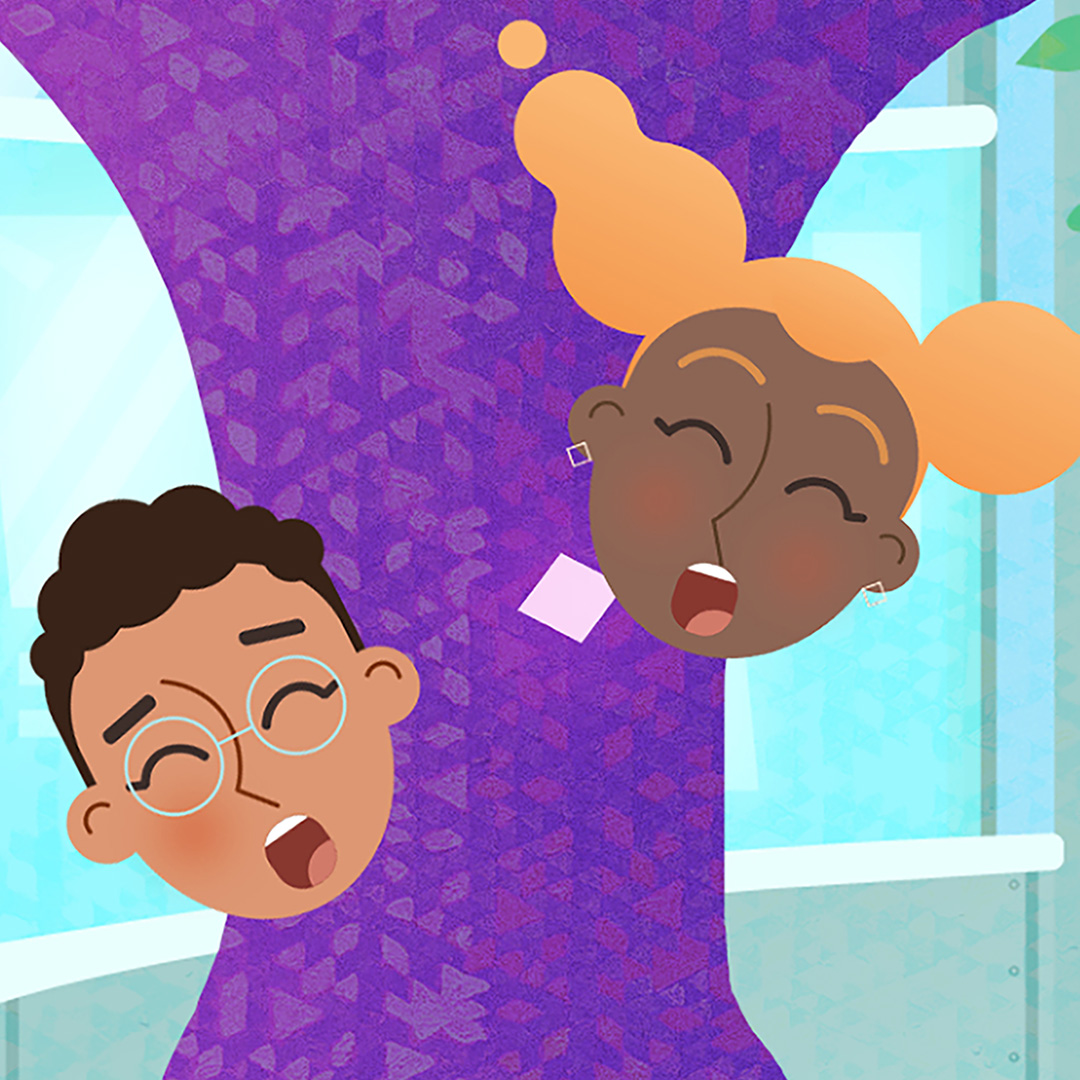 Visioning Lab is excited to announce the launch of their first webtoon series pilot, Astrojacks go back to war. The series presents a pilot episode, A Manchester Fight to showcase the story concept and invite interest from producers and directors to develop the idea further.
The pilot shows two young time travellers who arrive in Manchester during World War 2 in the middle of the 1940 December bombardment. They eventually find solace at Salford Lads Club in 2022!
You can take a closer look at the webtoon here:
https://www.webtoons.com/en/challenge/the-astrojacks-return-to-war/list?title_no=778429
Visioning Lab developed the webtoon for an open competition on the Webtoons.com platform which has over 65 million regular visitors worldwide and features hundreds of manga and cartoon online comics designed for reading on mobile phones. Manchester and UK residents are encouraged to read, like and comment on the Astrojacks webtoon to boost a British cultural story and help Visioning Lab win the competition!
About Visioning Lab
Visioning Lab, founded by Jessica Symons, is a creative digital studio and consultancy in Manchester, specialising in developing creative projects for emerging concepts and technologies. The design team for the Astrojacks webtoon comprised of Storyteller Ellie Andrews, Designer Remi Rabilat, Artist Maria Samaniego, Filmmaker Morgan Busow with the story concept by Jessica Symons. www.visioninglab.com
About Webtoons.com
Webtoons started a whole new way to create stories and opened it up to anyone with a story to tell. They are home to thousands of creator-owned content with amazing, diverse visions from all over the world. From original romance, comedy, action, fantasy, horror. These online comics are optimised for mobile phone reading. https://www.webtoons.com/