Visioning Lab is pleased to announce the launch of an exciting new augmented reality campaign, Speak to me, Speke Hall, in collaboration with dramatist, Peter Kalu. The experience is part of a wider project focused around the colonial countryside, supported by the University of Leicester.
The AR audio experience provides an artistic response to Speke Hall's relationship with the slave trade. Peter's photo-dramas recall Joseph Johnson, an 18th century black street entertainer-agitator and milliner. The campaign also includes a performance by singer songwriter Naomi Kalu, who recalls the role of Richard Watt, who purchased the house with income generated by slavery.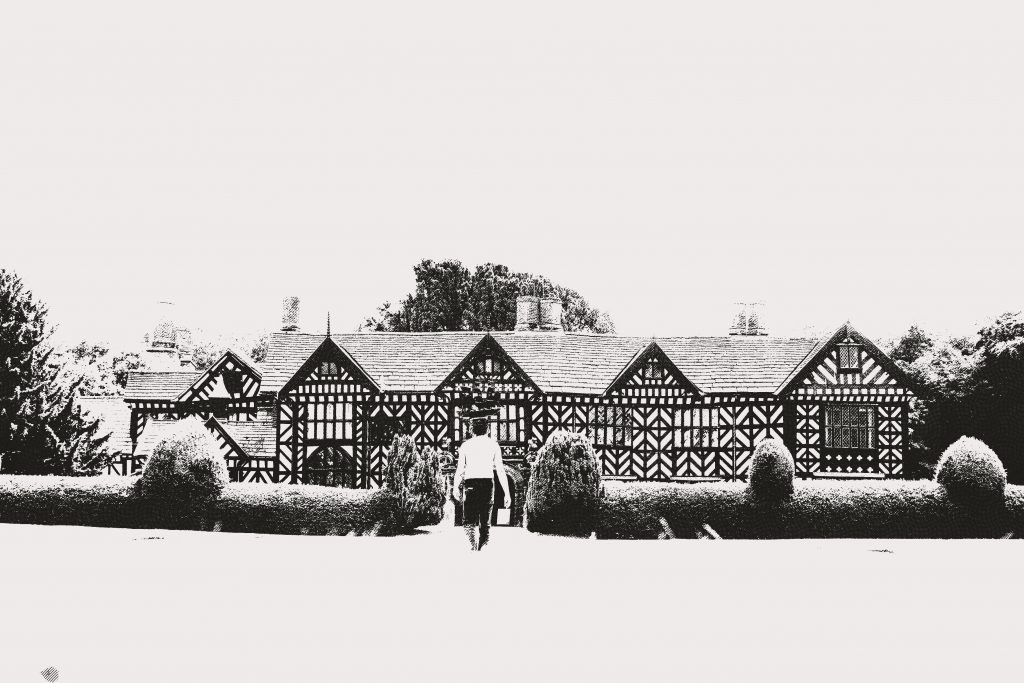 Visioning Lab, founded by Jessica Symons, is a creative digital studio South Manchester, specialising in augmented reality and other emerging technologies. They design cultural experiences such as soundwalks and 3D digital artwork. They recently launched PopupView, a platform for showing augmented reality experiences.
This subversive new experience can be used from the comfort of your own home. To do this simply find the trigger images on the Popup View website and use the app to select the 'Speak to me, Speke Hall' campaign. For here you can point your phone at the images and unlock each verse of the ballad.